About Us: Freelance Credit Control
Freelance Credit Control is a Credit Control solution that is designed to work with you regardless of the size of your business.  We bring our expertise, experience and team working and collaboration philosophy to your sales ledger.
From our Northampton base we take great pride in the standard of our work and the quality of our service.  We therefore ensure that we act in accordance to all industry and legal standards.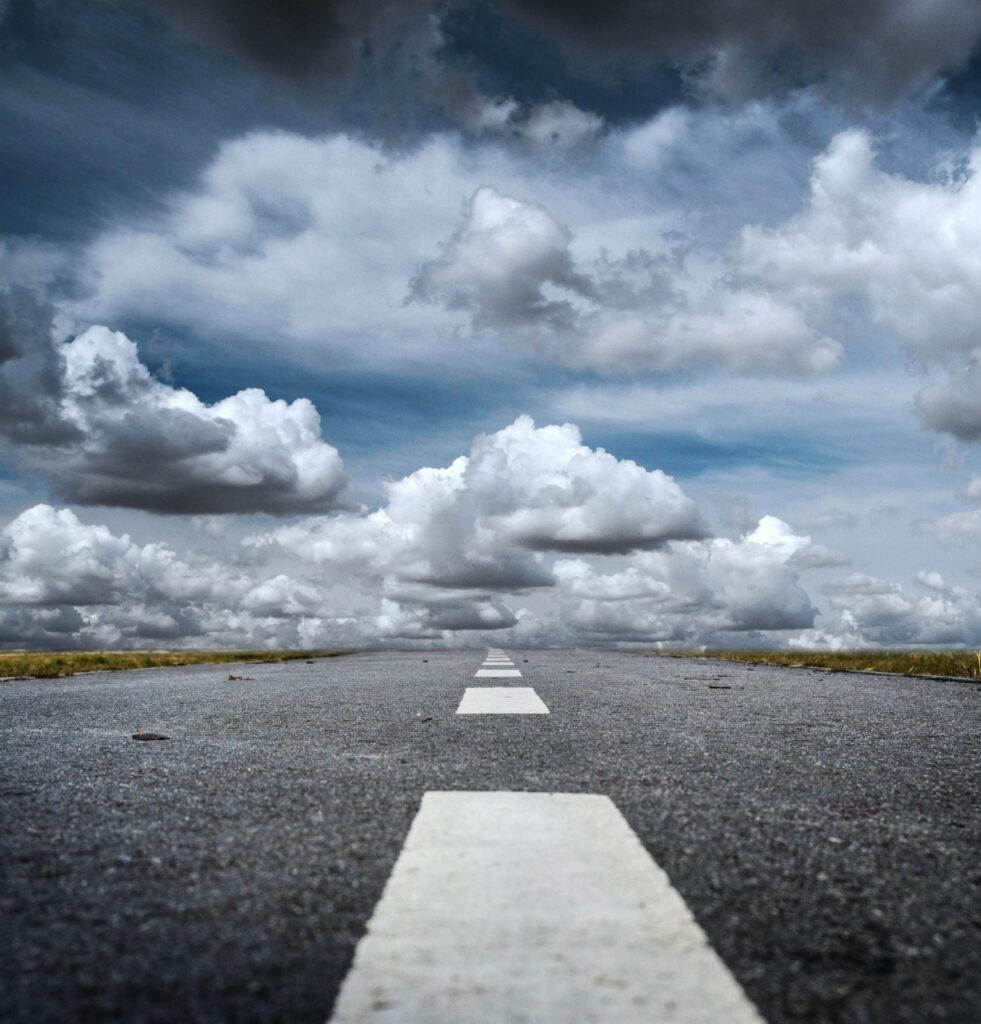 Our philosophy is built around our belief in teamwork and collaboration.
Your clients are as important to us as they are to you.  Our methods and processes are designed to protect your existing relationships with them.
We will collaborate with you and provide you with the support that you need and require. 
Freelance Credit Control was created as we believe that your business, regardless of its size should have access to experienced credit control.
We will provide an open and honest service.  That includes a review your current practices and work with you to ensure that these are in line with best industry practices.
Whilst teamwork and collaboration form the bedrock of our values there are other values that are central to our work.
Our approach includes values such as:
Honesty
Openness
Integrity
Passion
Transparency
Clear communication
Clarity
Empathy
These values are instilled in our day to day approach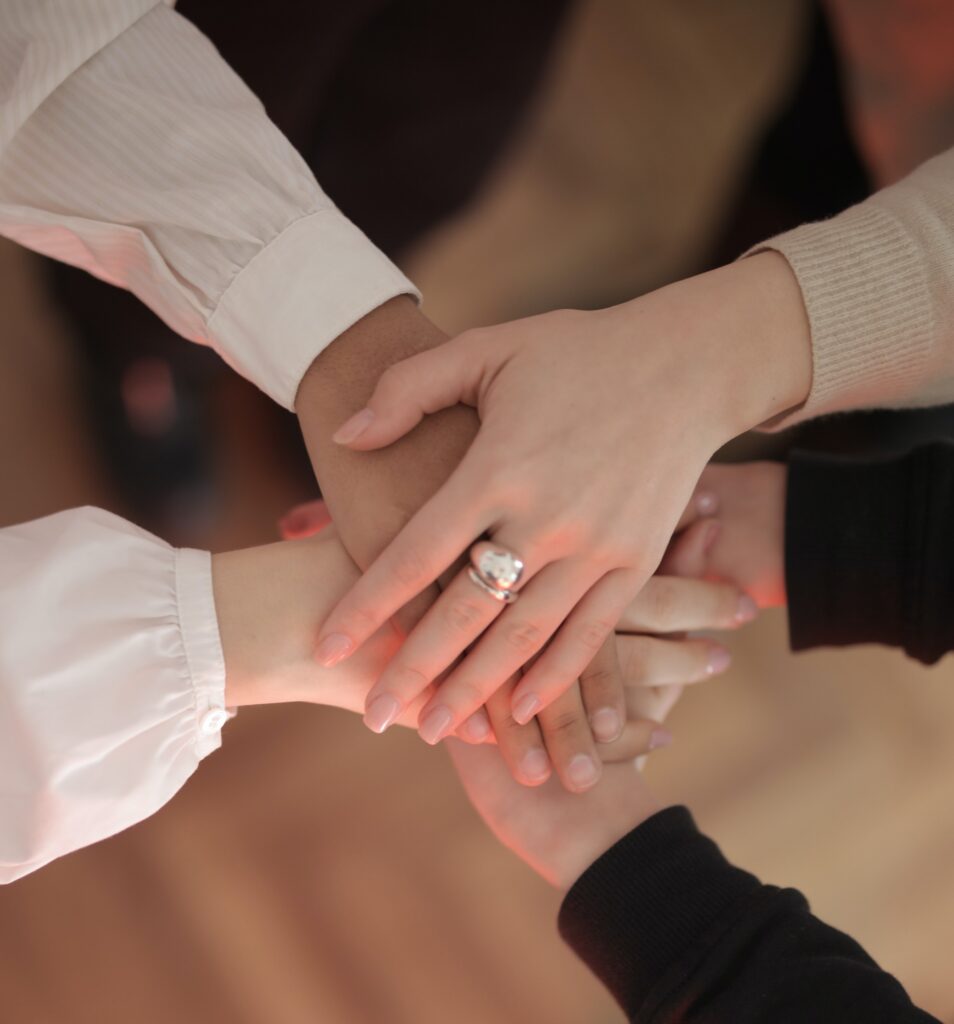 Would you like to know what we could do to support your business?
It all starts with a simple no obligation discussion.  First, we will spend time getting to know you, your business, your client base and business philosophy.  We will then tell you about us and what we can do and more importantly what we can't do.  In short the process starts with an open and honest conversation.
From there we will put together a plan for you that includes the cost of our services.  As soon as you accept that plan we then start working with you.