Welcome to Freelance Credit Control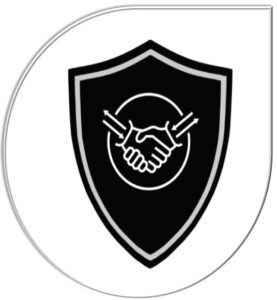 Freelance Credit Control are the guardians of your cash flow.  We utilise over twenty years of experience to support your business. 
You can be assured that we have the expertise, knowledge and skill to assist you with your cash flow.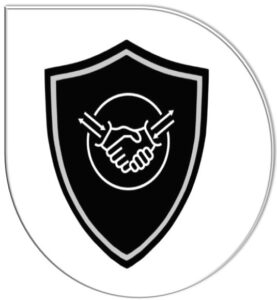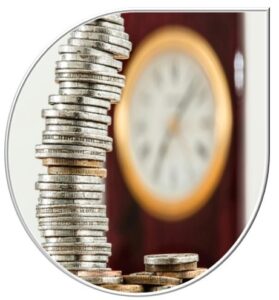 With over two decades of experience in Credit Control and having collected debt for various different sized companies we understand the challenges that this can bring. Also, the importance of collecting any outstanding debts in a professional way and maintaining the existing client relationship.
We are committed to working with you to explore all of the options to protect your cash flow, by ensuring timely payment and maximising the efficiencies of your collection processes.  All whilst protecting your existing client relationships.
A Guardian for all businesses regardless of size
No one size fits all solution
A solution tailored to your business and its needs
Regular reviews to ensure  that the solution is optimsed for your current needs
A simple process to change the solution when you need it to change
One simple discovery call that you can book today to begin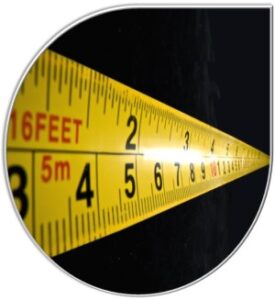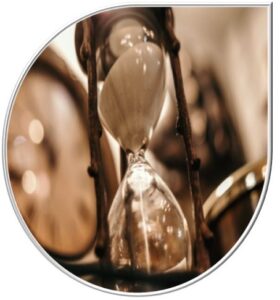 Next to the retention of your existing client base we know and understand the importance to your business of prompt payment.  
It is imperative for any business to ensure timely cashflow to ensure it's own ability to make payments.
Our experienced professionals are the guardians of your cashflow.  Whilst we seek to collect payment for your invoices.  If we can find efficiences that will permit a smoother journey we will share these with you as well.
We will become a part of your team and represent your brand.
Virtual Credit Controller
Freelance Credit Controller
Our Virtual Credit Controllers are available for as little as one hour.
They will call your clients and use your company name.  They will seek to confirm receipt of invoice, that payment will be made to terms and take details of any reasons why your client advises that they are unable to make payment.
Our Virtual Credit Controllers can also negotiate payment plans, follow them up and escalate them where required
Do you need a temporary addition to your team?
Maybe for holiday cover or maternity cover?
We will supply one of our Freelance Credit Controllers for the duration of your requirement.
Please note that this service has a minimum booking period of one week.
Do you have some stubborn aged debt?
Our aged debt specialists can review it for you.  They can then provide a report that includes recommendations for resolving the debt.
Should you wish we are also happy to carry out these recommendations as well.
Credit Policy Review or Creation
Key Performance Indicator & BI Reporting
Do you need to review your credit policy?
Do you  need assistance in creating one?
We can assist with this.  Our team will review both your credit policy and terms and conditions.
We will provide you with a report with recommendations and support the implementation should you wish us to.
Do you need all of these services or more then one?
Do you need a different type of support?
For example setting up a credit checking process.
We can tailor our support to your requirements.
Would you like to know how your team is performing?
Would you like reports showing average days to pay for key clients and what about your DSO?
We can work with you to develop reports that give you the level of clarity you need for your business.